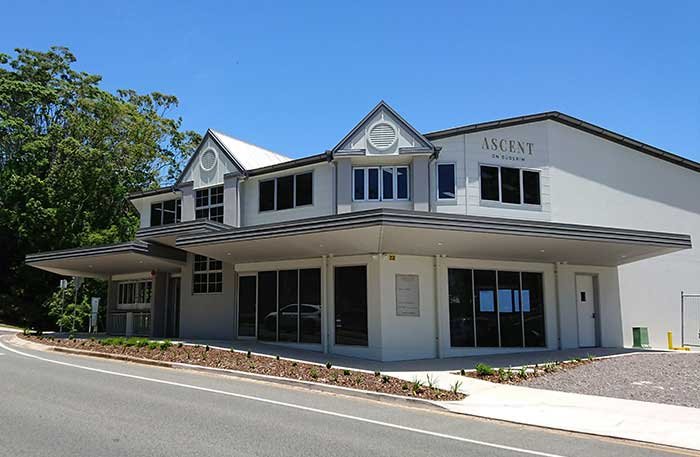 Schools, hospitals, service stations, and more, Coastal Living Painting's experienced team has a track record of delivering high quality work to specification and on time for our clients.
Whether it's a multi-story apartment building or a high-end residential home Coastal Living Painting has the experience to handle your next residential painting project.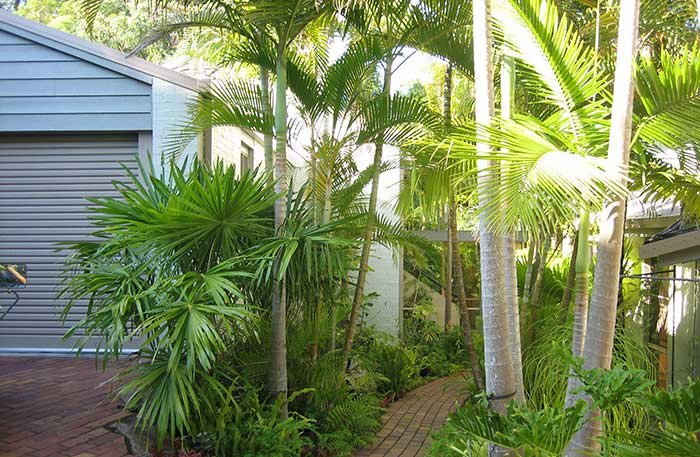 High quality finishes for existing residential homes whether it's a repaint or restoration. Our courteous and professional painters will treat your home with the respect it deserves.
Commercial Painter

Sunshine Coast
Coastal Living Painting works with developers, builders, and homeowners to deliver only the highest quality work that we and our clients can be proud of.
Our painting philosophy is clear -- Quality workmanship starts at the beginning of the project. "It's not just a tick in the box at the end".
Coastal Living Painting
We are fully licensed painters affiliated with relevant trade bodies, and we only use the best available materials from recognised painting industry leaders.
Contact us here or call Josh on 0403 324 053 for a free quote.